Get ya something real nice!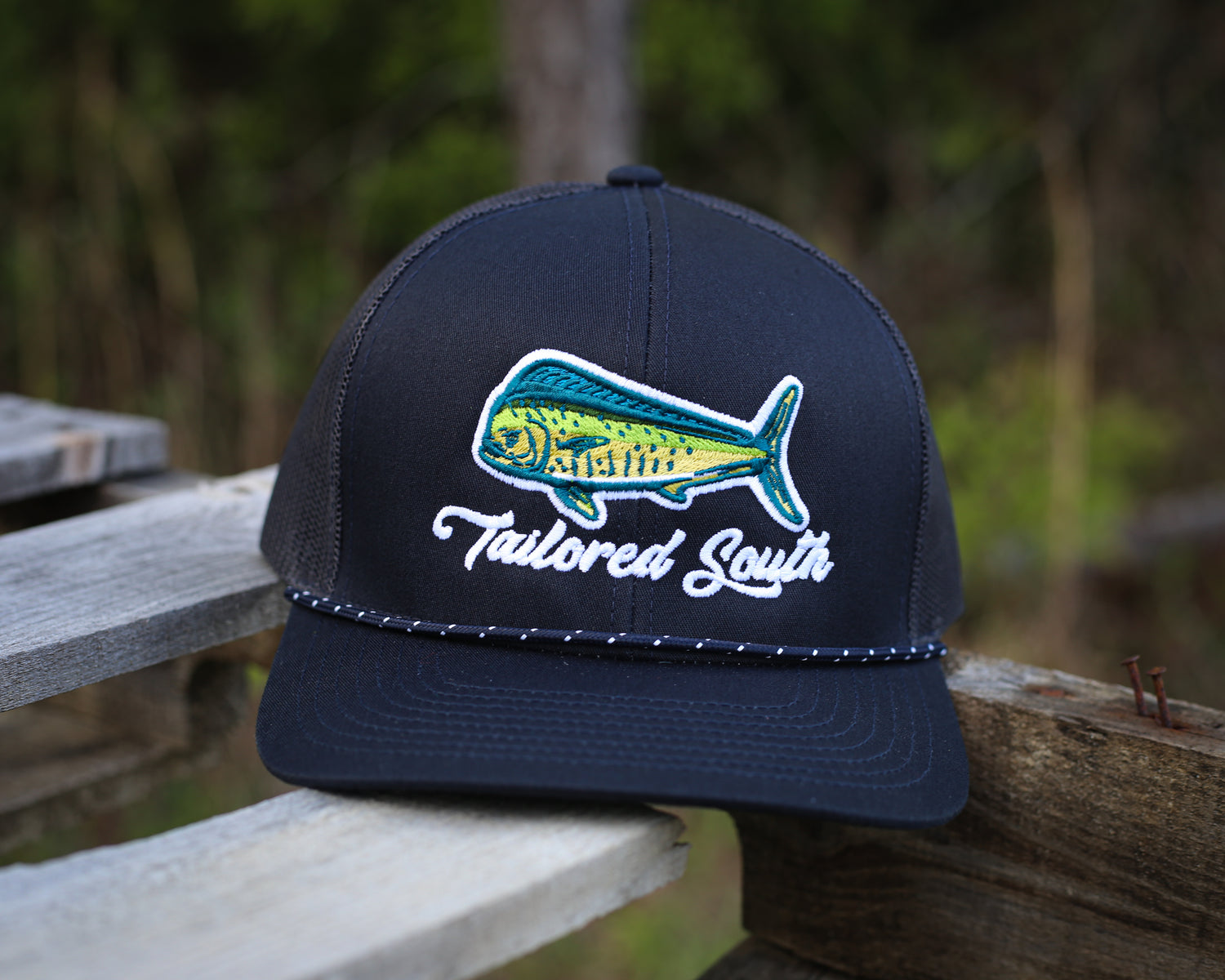 Tailored South
Tailored South hats are versatile and can be worn for many different occasions. They are perfect for casual wear, golfing, fishing, hunting, and working. They are stylish and comfortable, and they make a great addition to any wardrobe. Tailored South hats are an excellent choice for anyone who wants to look their best.
Shop now
Here's why Tailored South hats are the best on the market:
Superior Craftsmanship

The craftsmanship is impeccable. Every detail is carefully considered, from the stitching to the brim size.

Quality Material

The materials are top-notch. Only the finest materials is used, so you know your hat will last for years.


Timeless Look

Tailored South has a hat for any occasion, from a day spent in the woods to a night out on the town. Get you something real nice.